My candidate Ronzir Impressed green Shooth and became weyrling true!
-Turn-old Ronzir, a bred from , Impressed green Shooth to become green rider true!
true's achievements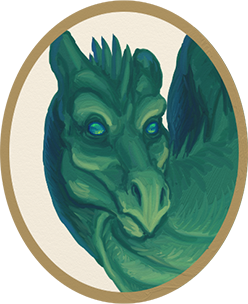 Achievement Unlocked:


GREEN LIGHT

I Impressed a green dragon called Shooth!
Achievement Unlocked:


WENT TO THE MAUL

I was mauled by one dragonet, and then Impressed another!