The Notices of Search are going out…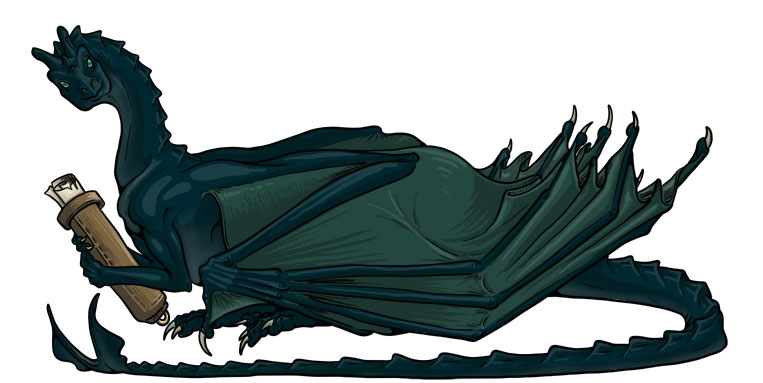 Will Postie the fire-lizard be bringing YOU an invitation to Stand for Impression?
Shimpath's eggs are hardening on the Hatching Sands, and the Search riders of Madellon Weyr are combing the territory for candidates!
Complete the Search form below to start YOUR candidate's story – and get an exclusive code to use when the full interactive fanfiction adventure, Dragonchoice – You Choose: Candidate, goes live!
You can register as many Candidates as you like for Search!
Start your Search!