My candidate Alexis Impressed brown Diralth and became weyrling A'lex!
17-Turn-old Alexis , a Weyrbred lad from Madellon Weyr, Impressed brown Diralth to become brown rider A'lex!
A'lex's achievements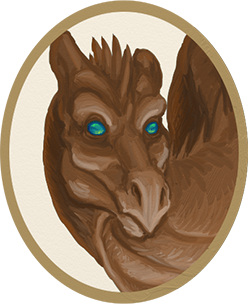 Achievement Unlocked:


BROWN NOSE

I Impressed a brown dragon named Diralth!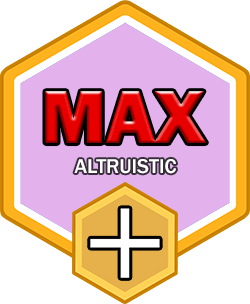 Achievement Unlocked:


THE SALLAH

I maxed out my ALTRUISTIC score!
A'lex's export passcode
You can use this passcode to import A'lex and all their choices into the next Dragonchoice - You Choose adventure!
N4IgxgFghgTgdlAtgUxALhAQUJgEAbZAHiADThRwAmAlhVAC7IIrpb4FUDOABCSBTMiQsARjAD2Adzi8OdAXADmdCOgDspDgGsquXOgAsGqADdjAT3QAOUgsYVkMFoij5eUW