Dragonchoice 3: Weyrleader of Pern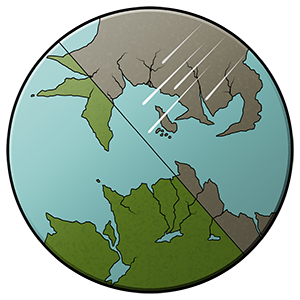 Time
He's waiting in the wings
He speaks of senseless things
His script is you and me, boy
— David Bowie, Time
The World of Pern © Anne McCaffrey 1967, 2015, all rights reserved, and used by permission of the author.
All characters and events © Faye Upton.
All artwork © its respective artist and used with permission.
Dedication
For the real Carmine.
Gentleman, dude, superstar.
Acknowledgements
I wouldn't have got through this monster without the wonderful Laurie Hicks, whose advice, feedback, and inhuman patience have been completely indispensable from start to finish.
Katherine Inskip and Jennifer Quail have provided invaluable beta-reading services. And also astrophysics, obviously.
Melanie Reynolds continues to both awe and inspire me with her artistic talent, which you'll find through Dragonchoice 3.
Amy Brennan for short-notice beta-reading, commentary, and art.
Multi-Facets for artwork of Valonna.
Emily Holland for many gorgeous paintings.
Ssthisto for illustrating all three Dragonchoice novels
Artwork
You can find all the artwork for Dragonchoice 3 at the Dragonchoice 3 art page! If you'd like to contribute artwork to DC3, please get in touch.
Ebooks
The Dragonchoice 3 ebooks will be updated chapter by chapter.
Dragonchoice 3 index