Shorts
This is the home of shorter pieces set in Dragonchoice's Pern.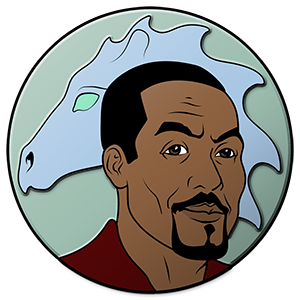 The story of how one blue dragon found his rider. The spiritual forerunner to Dragonchoice – You Choose: Candidate!

I decided to take a crack at adapting the first part of Dragonflight for fun. You can download my spec script here.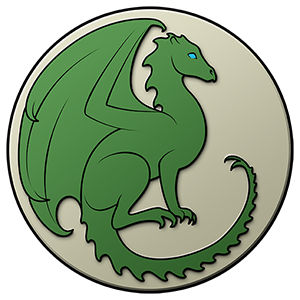 A deleted scene from Dragonflight. Nothing to do with Dragonchoice!

A teaser chapter from the forthcoming final story in the Dragonchoice trilogy: Dragonchoice 3: Weyrleader of Pern.
A short story of how brown rider L'stev became Madellon's Weyrlingmaster during the time of Weyrwoman Fianine and her succession of Weyrleaders.