My candidate Juniata didn't make it to the Hatching!
18-Turn-old Juniata, a Holdbred girl from Jessaf Hold, washed out of candidacy before the Hatching!
Juniata's achievements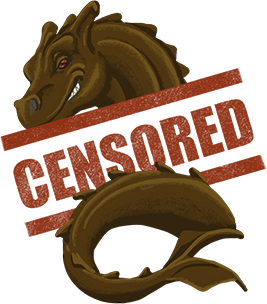 Achievement Unlocked:


(NOT SO) HAPPY ENDING

I got involved in Bristath's flight and missed the Hatching completely!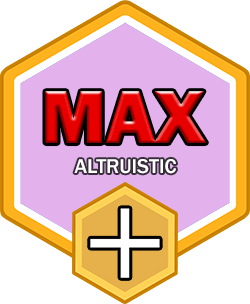 Achievement Unlocked:


THE SALLAH

I maxed out my ALTRUISTIC score!